Eureka Pumps AS and Caprari S.p.A. Announce New Distributor Partnership Agreement for Norway

Eureka Pumps AS and Caprari S.p.A., two market leading pump manufacturers present in the international market, have announced their exciting new distributor partnership for Norway.
As of May 10th, Eureka Pumps has been appointed as the authorized distributor of the Caprari brand pumps, electric pumps, submersible motors and spare parts. Eureka will also handle installation, commissioning and repairs within the Norwegian market. This partnership will strengthen Eureka's position, among others, in the civil and industrial water collection, boosting, transport and distributing clear water and for treating and conveying wastewater.
Eureka will use its own network of offices and workshops across Norway to ensure close proximity to current and future customers.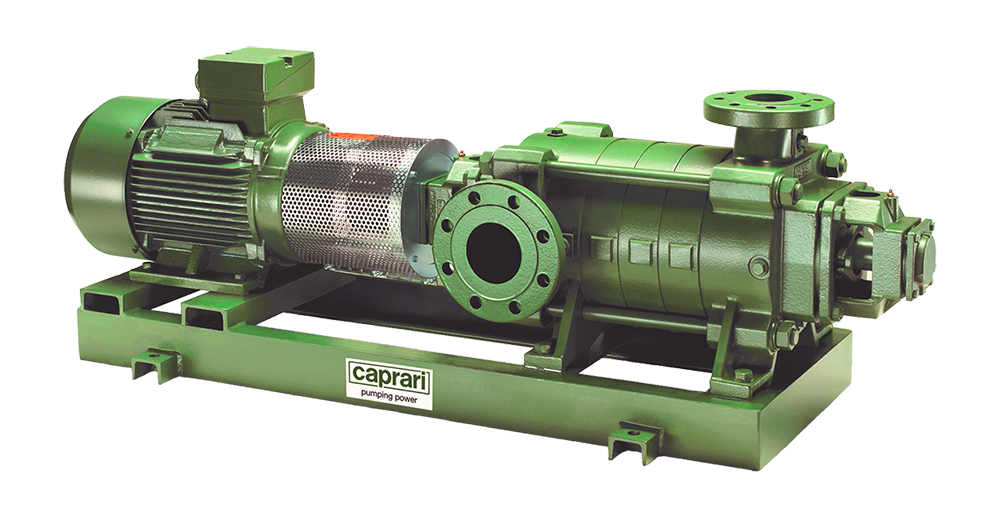 Contact:     Erik Hellings, erik.hellings@eureka.no
Telephone +47 458 18 494
or        Juan Benito, juan.benito@eureka.no
Telephone +47 465 04 646